A brand usually divide their products in different product lines for various use, whether professional or not.
However, there is this unique model of unique use. Rolex Explorer II for spelunking that is.
In Rolex's depiction, watches not just a cool piece to latch on wrist.
More of a professional tool to use on professional jobs.
To cope with underwater operations, First Submariner and Sea-Dweller was developed.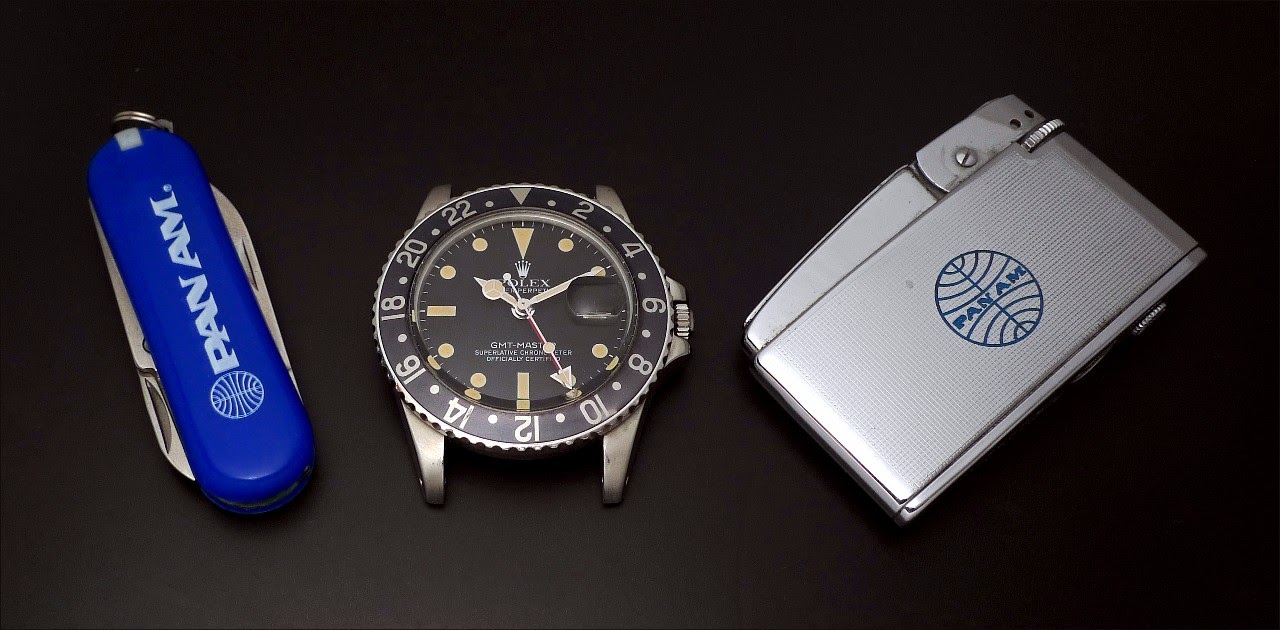 To meet the bursting need of dual time zone reading in that commercial flight era, First Rolex GMT line was developed.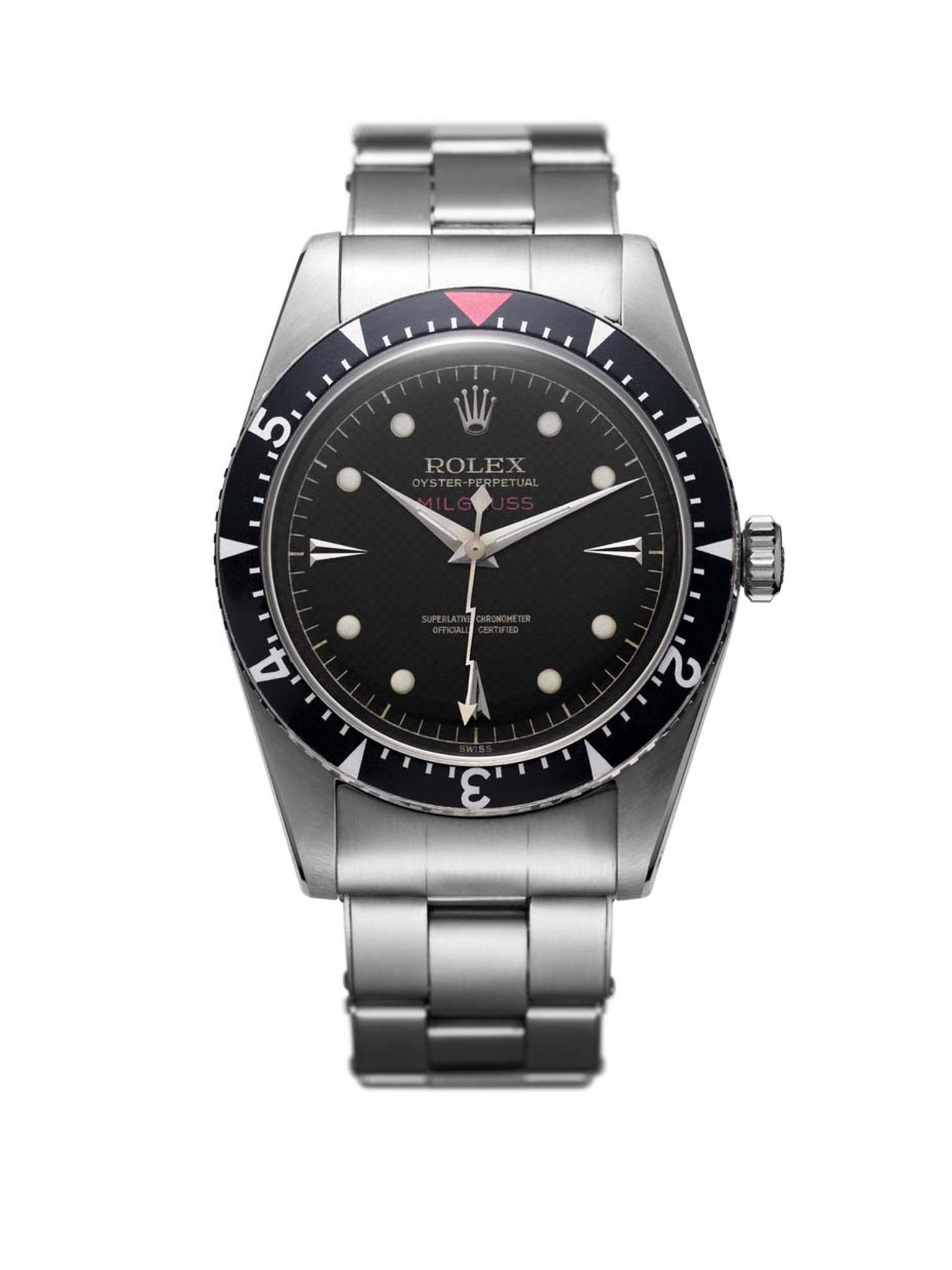 To withstand immense influence under electromagnetic fields in scientific environment. The first Rolex Milgauss was developed.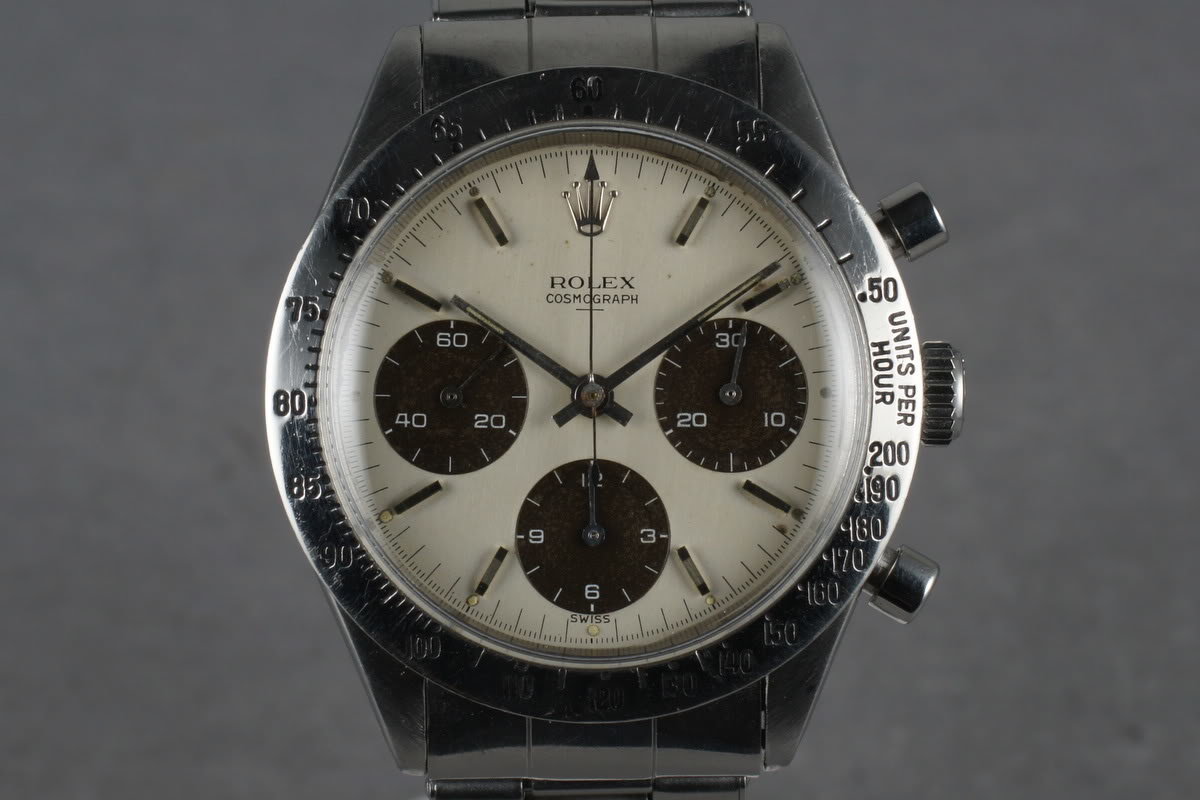 To ride the rising tide of racing culture back then, the first Rolex Daytona was developed.
But! Our hero today is not that popular to mass yesterday.
Since the spelunking community not as big as the divers' and racers'.
But you know what, trends are rotating for most of the time. One day is a garbage, next decade is a rare piece.
Rolex Ref. 1655 in mint condition is so much more hard to find than the ubiquitous Ref. 1675 or Ref. 5513 now.
With the bright color indicating GMT hand, underground exploration will know how time goes.
Since the scientists could easily lost senses of day and night changing without being in the outside world.
Also a great timepiece to use in the extreme places. Like polar nights and polar days.
Fun fact, this timepiece although nicknamed as "Steve McQueen", for him wearing it in lots of occasion.
But in fact he wears the Ref. 5512 the most in daily life.