In this very article, we are going to break down what kind of watches president love and own.
First off, it's got to be your friendly Russian president. AKA Vladimir Vladimirovic Putin.
President Putin's daily watch is consider to be Léman Aqua Lung Grande Date of Blancpain.
This piece is priced around 12,000 USD, and limited 20 2005 pieces.
He gave one out as a gift to a local shepherd kid while having vacation.
But next thing you know, in 2009, he gifted it out to a worker named Viktor Zagaevsky on a factory tour.
After this, President Putin wearing the same Blancpain Léman showed up in 2016 conference in Kremlin.
Clearly he's truly loving this Blancpain Léman, not to mention sharing it other people generously.
Then again, I imagine being president and wanting a limited watch, it won't be a hassle to pull some strings.
.
Before we move to the one he sold and caused massive topic in 2017. There are honorable mentions too.
1. F.P. Journe Chronometer Bleu
FPJ as a independent watch making brand, this particular model was made in tantalum case
-and powered by 18k rose gold inhouse movement.
2. Breguet Marine 5817
Traditional Breguet big date in 6 o'clock, half traditional Breguet hands this time.
For having luminescent painted in the dots.
3. IWC Mark XVII
This iconic style IWC have and continue to nowadays is truly forming a tight group of followers in watch community.
And President Putin is definitely one of them. By wearing this to a interview by Showtime in 2017.
Cameraman sure know what's he doing, focusing on President Putin's watch more than one time.
And giving us the clearest wrist shot on him unlike before.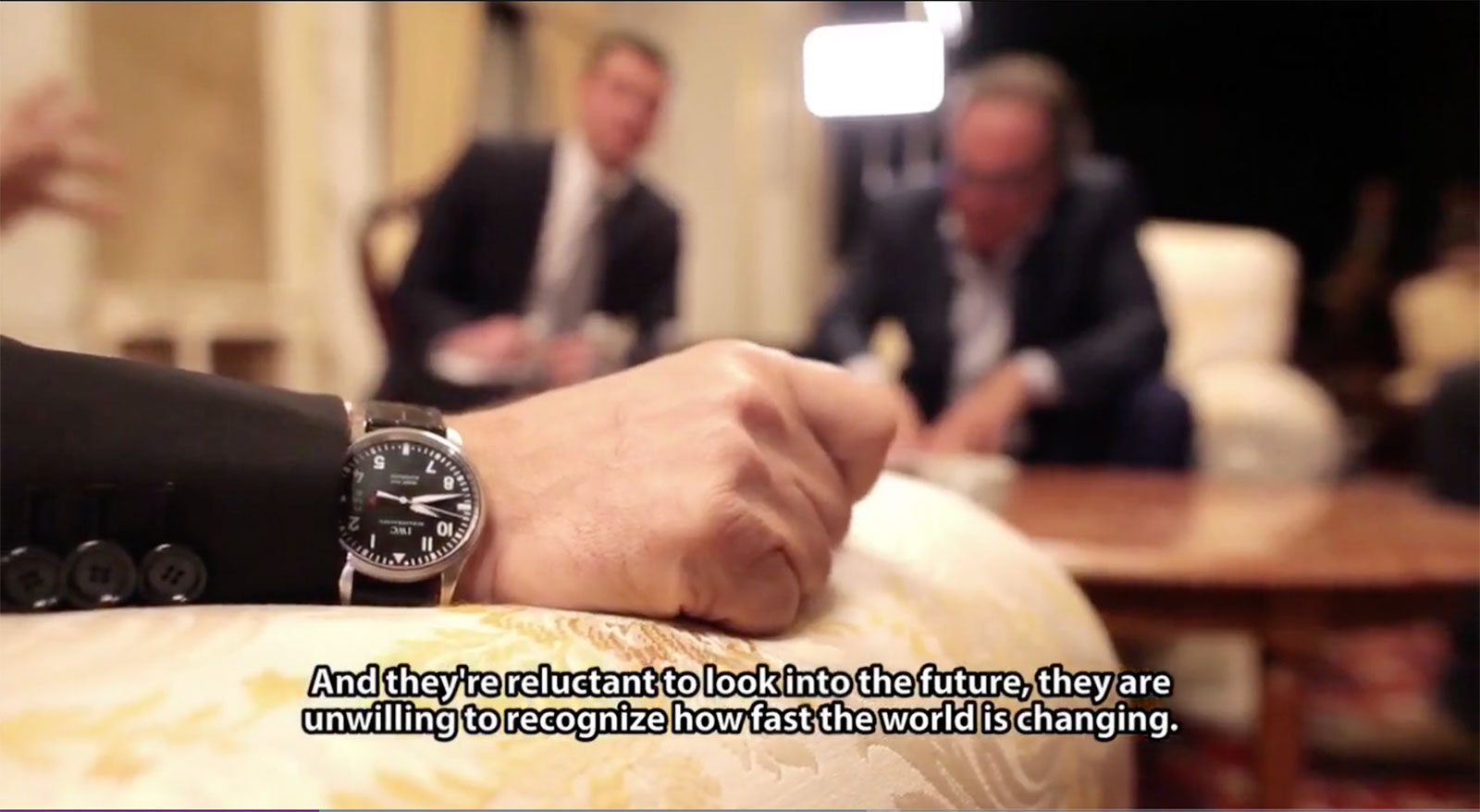 Eventually, we come to presumably his most expensive collection.
Patek Philippe Ref. 5208P
In 2017, Monaco Legend Auctions listed said model as one of the items to sell.
According to this birth certificate of the watch, it was actually belong to Vladimir Putin.
For whatever unknown reason he's selling this. What we can gather is this watch being top tier customer
-order only. And the price is definitely not low. At a shocking 980,000 CHF.
Re-selling value of this model is already high enough, and also once President of Russia's possession.
Sure make this particular one a legacy.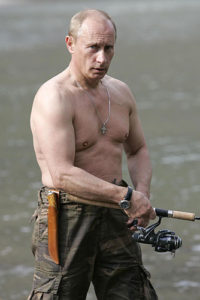 Of course, President Putin's watch collection doesn't stop, also his hobbies.
They are just one of many interesting things in his life other than leading a country.
And maybe we will talk about more of his watches in the next time.
But i think that's so much for today. See you in the next one.