First into watch world, you must be stumble upon various question.
Like the movement factor we addressed in the last article
But other than movements, what "KIND" of watches you should pursuit for current period of your life.
Watch genre typically came from functions.
Dress watches for first,
Sole purpose is to mainly compliment a business suit or formal wear.
Hence the name "Dress".
Elements normally contain a thin case, can be made of precious metal, usually platinum, gold or yellow gold.
And of course a simplistic design on dial and hands. As our quartz dress line demonstrate here.
Practically speaking, a dress watch should be properly proportioned to the wearer's wrist.
Meaning, at least, the over length from lug to lug should not exceed the width of your wrist.
Since it is worn with a suit, a dress watch must be slim enough to slide under the cuff easily.
Next up, the beloved twins, diver and pilot watch.
As the name suggest, one goes under water, the other went above the sky.
For a proper diver, essential components in my humble opinion should be:
1. Uses rubber or NATO strap to resist corrosion in water or sea water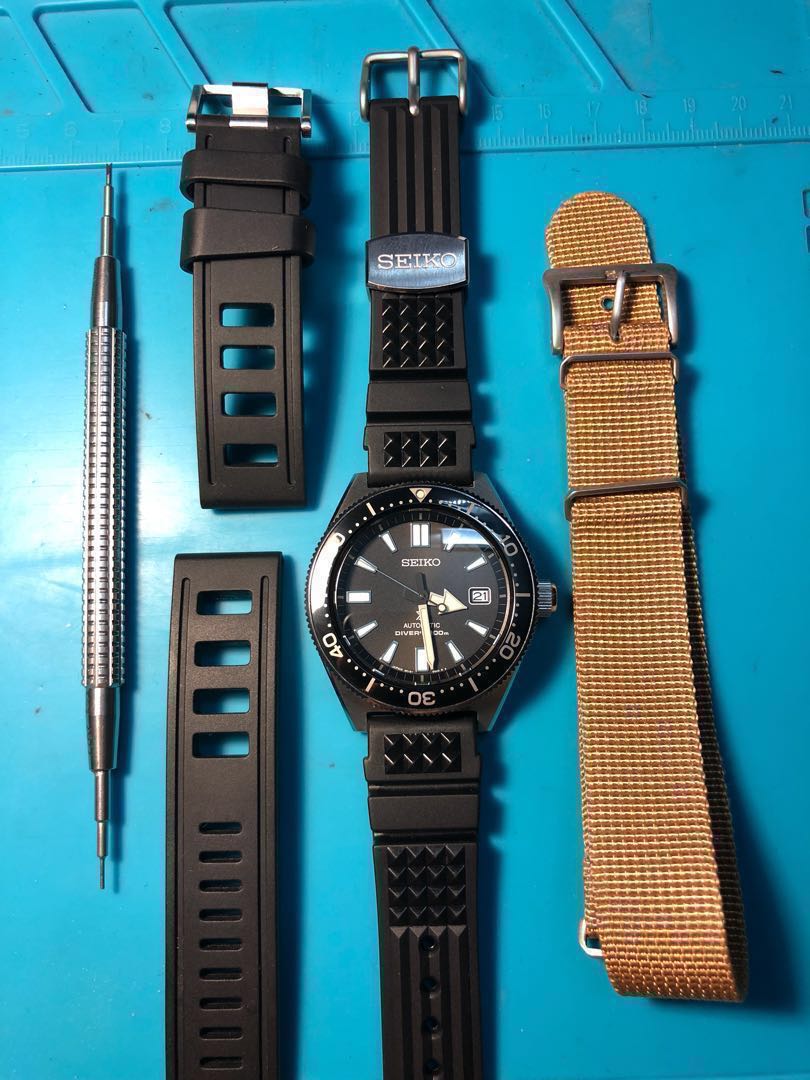 2. A no-play 120 click dive bezel for underwater activities time marking
3. Stainless or other alloy casing for better corrosion resistant
4. Helium escape valve or specialize crystal to better cope with deepsea pressure.
5. Last but not least, luminous material apply on hands and indices.
For the deeper you go under water, the darker it gets.
Strong, long-lasting lume will guide you through every journey.
Now, move on to the other side. pilot watches, or aviator watches.
First criteria must be high readability.
C'mon, this thing came out in war era.
Pilots are literally taking life risk to check the time while driving a fricking plane.
Consequently, pilot watches mostly breaking the diameter all the way to 60mm.
Crazy, right? Although we live in a peaceful modern age now, and watch manufacturers took a down a notch.
But still not a big "notch", take IWC for example. Pilot case they made exceed 43mm of diameter on average.
In this case, we would recommend having a 18cm (or 7 inches) wrist is most comfortable to watches ranging from 42mm to 45mm daimeter.
What I'm doing here is only spreading fundamental knowledge of chronology.
But two things I always keep in mind before watch purchasing.
Budget and are you genuinely like it?
After all, there's no reason to buy your dream watch on the first go and bankrupt afterwards. Right?
And don't care about the future re-selling, the branding, the show-off ability.
Only if you genuinely like watches.
That's so much for today, see you in the next one. Ciao